Expert Renovation Services for Home Exteriors
Is it time to give your home a facelift? Whether you want new siding, a new roof, new windows or a functional deck or patio area, any of these exterior remodeling projects can bring new life to your home. Everybody in the neighborhood will be talking! Primo/J.W. Skutnik can provide you with the distinctive, durable construction services you need to renovate your home's exterior. When it comes to home exteriors, we outshine the rest! Call our office today for a free initial consultation and estimate.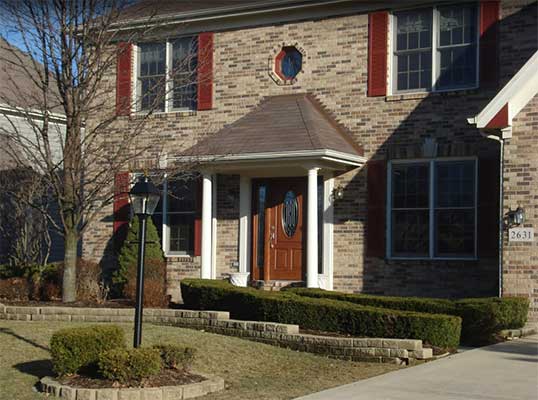 Our Services for Home Exteriors
Roofing: We want to give you the reliable roofing system your home needs. We are professional roofers with experience in the most common roofing types, including fiber cement, wood shingle, asphalt shingle, tile roofing and metal roofing.
Windows/Doors: Whether you want to improve your home's energy efficiency or you are simply tired of old, damaged windows, we can help. Come to us for home window replacements that offer improved insulation and curb appeal.
Decking/Patios: Create a wonderful outdoor living area by hiring our team to construct a beautiful deck or patio for your home. We will take your ideas and turn them into a custom outdoor space that you will be able to enjoy for years to come.
Contact Us for a Free Initial Consultation
Our specialists are available to help you build your dreams. From roofing and siding to new windows, Primo/J.W. Skutnik can take care of it all. For a free consultation and estimate, call us today at (630) 233-1333, or fill out the contact form and we will respond ASAP.