Custom Home Additions
Your dream space comes to life when you work with Primo/J.W. Skutnik. Our expertise in designing and building home additions is second to none. We will carefully listen to your ideas and preferences, then create an inspired custom design that you can love for years to come. From the first draft to the final build, we will strive to give you the custom home addition you have in mind. Contact us today to begin with a free consultation.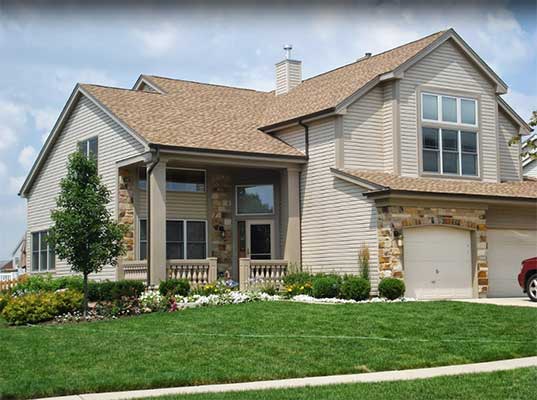 Why Consider a Home Addition?
You love your existing home. The location is ideal and it would be your forever home … if only it was bigger, or a favorite room could be extended. Let Primo/J.W. Skutnik make your current home your dream home! Using our design/build process, our professionals will assess the feasibility of your ideas, determining whether your property can accommodate the size and design you're envisioning.
Once we have a viable project underway, we will build out your ideas using the latest techniques, with the least inconvenience to you. Our teams of experienced craftsmen work quickly and accurately, and our project managers are always available to answer your questions and run each project smoothly.
When Does Construction Begin?
Once your chosen options have been formulated, we will guide you through the design and building process. We make product selection convenient and easy. Then, construction on the addition will commence. We will keep you as involved as you wish to be, making sure you are informed every step of the way.
Contact Us for a Free Initial Consultation
Home additions should be exciting and we are here to deliver that wonderful experience! The Primo/J.W. Skutnik team is prepared to give you the professional design and build services you need for your home addition project. To begin with a free initial consultation, call us today at (630) 233-1333 or fill out the contact form and we will respond ASAP.